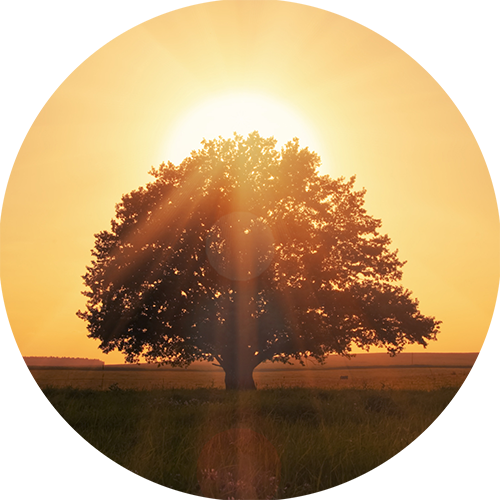 Our Solutions
HR Solutions
Helping businesses improve productivity and profitability by providing specialised human resources solutions.
Axdif
Axdif is an integrated Task Management, Team Communication and Employee Self Service Platform.
Happy Reviews
Elabram is well connected within the mobile communications industry which is very useful if you want to move onto another contract.
I was always served to perfect satisfaction and beyond!
I can honestly say my experience with manpower agencies is less than positive, But my introduction to Elabram has certainly changed that, as it has been nothing but positive.
After more than twenty years as a contractor in telecommunications, it was indeed a pleasure to finally work with an agency that does what they say they will, when they say they will do it.
All in all, Elabram provided me a different approach for my career development.
All I can say is that "I am blessed to work with this company"
Thank you Elabram Indonesia's Customer Support. Quick response, clear and helpful.
Professional, very helpful and friendly environment. On-boarding experience was very smooth. Highly recommended! It was great collaboration with Elabram.
I am associated with Elabram around 1 year and found very professional and very prompt in response. Always willing to help a client anytime even after office hours. They really have a very good team to manage and provide services to their client.
Why Choose Us
Dedicated Consultants
Our trained and dedicated recruitment consultant knows your requirement even before you ask
Global Database & Network
Tap into our unrivalled pool of local and global talent.
Dedicated Quality Care For Candidates
Taking care of candidates on boarding process to ensure a smooth transition is of our priority.
Effective Process
Reduce your time to hire with the implementation of effective process and technology.